Did you know that a real estate commission can reach $100,000? Did you also know the real estate license exam only costs $100?
Well, no wonder you're interested in becoming a real estate agent.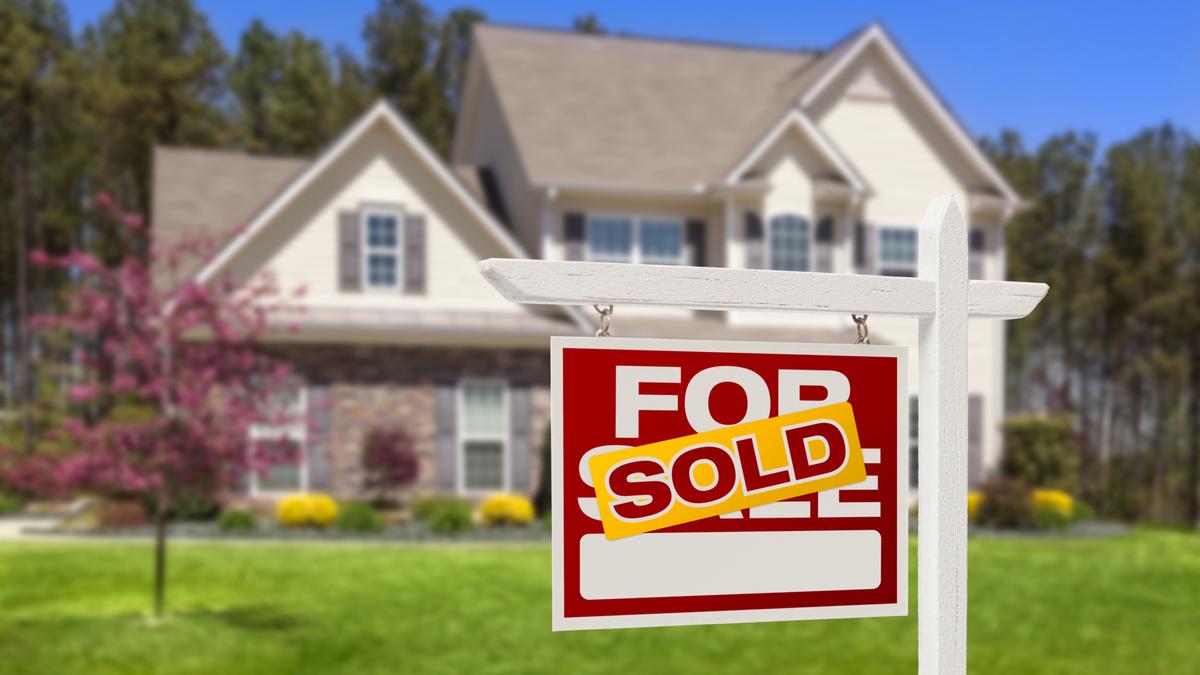 Here's how we'll do it.
First, we'll quickly go over the types of licenses.
Then, we'll give you an overview of the general and license type-specific requirements.
Finally, we'll walk you through the steps towards becoming a licensed real estate professional in Alaska.
Ready?
Types of Licenses
1. Broker
This person operates their own real estate business or acts as one for a corporation or partnership.
2. Associate Broker
This person has met the qualifications to become a broker but continues to work in association with another broker rather than having a business of their own.
3. Salesperson
This person works in the office of a real estate broker as an employee or independent contractor.
Requirements
For All Alaska Real Estate Licenses
Whether you want to become a broker, an associate broker, or a salesperson, the Alaska Real Estate Commission (AREC) requires you to:
Pass the appropriate exam
Not be under indictment for conspiracy to defraud, fraud, or any other crime
Apply for licensure within six (6) months after passing the exam
Pay the appropriate fees
Meet the appropriate education requirements
Having said that, there are also additional requirements that now depend on the type of real estate license you want to get. We've divided them accordingly below.
To Be a Licensed Broker
You would need the following in addition to the requirements we listed earlier:
Obtain and maintain Errors and Omissions (E&O) insurance
Complete 30 classroom hours of approved broker training
Complete 36 consecutive months within the last 60 months as a real estate licensee,
We'll clarify that last requirement by emphasizing that real estate must have been your principal occupation during this period, in this case, the last 5 years.
According to AREC, you must either own a real estate business or work as a broker for a corporation or partnership.
To Be a Licensed Associate Broker
You need the following in addition to the requirements listed earlier:
Complete 30 classroom hours of approved broker training
Have been a real estate licensee for 36 consecutive months within the last 60, and real estate must have been your principal occupation
Passed the broker's exam and be affiliated with a licensed broker
To Be a Licensed Salesperson
You would need the following in addition to the requirements listed earlier:
Be at least 19 years of age and work for a licensed broker
Complete 40 classroom hours of APPROVED PRE-LICENSING EDUCATION
The Step-by-Step Guide
Step 1: Take a Pre-Licensing Course
The first hurdle a prospective Alaska real estate license applicant faces? Completing 40 hours of an ALASKA-APPROVED pre-licensing real estate course.
Think that's a lot? It's actually a lot less than what's required in other states. So, count yourself lucky!
Here's a list of real estate commission-approved pre-licensing education providers. You'll find that majority of the pre-licensing education providers are in Anchorage but there are a few from other places in Alaska such as Juneau and Palmer.
Step 2: Pass the License Exam
You're now well on your way to getting a real estate license in Alaska. Congrats!
The first Alaska real estate examination you can take and that most people first take is the Real Estate Salesperson Exam (click here for help passing).
Quick Facts About the Real Estate Salesperson Exam
Consists of 2 parts, an 80-item NATIONAL portion, and a 50-item STATE-SPECIFIC portion
Takes up to 4 hours to complete
Administered by Pearson VUE in Alaska
Taken on a computer
Requires at least 75% correct answers for you to pass
Has a $100 exam fee as of 8/1/2021
Watch this for useful tips, tricks and study habits to ace the real estate exam in 2021. Their number one advice?
Sign up for a real estate exam prep service like us!
Step 3: Get an Errors and Omissions Insurance (Optional)
As we mentioned earlier, E&O insurance is a must for prospective brokers in Alaska.
Oh, and a quick little note: you can apply for E&O insurance even before you receive your real estate license.
Step 4: Apply for a License
Already passed the exam? Now, you can submit your application. Things are getting exciting!
If you check the AREC website for licensing application forms, you'll find there are actually different types of applications. Basically, you can apply for a license if you've taken the exam or if you've been endorsed by an eligible license-holder.
If you've followed this guide to a tee, you'd be getting the Salesperson License by Examination application for licensure under a supervising broker with the appropriate licensing fees.
Curious about how much this is going to cost?
Well, here's the latest schedule of fees. The gist of it?
A new Alaska license would set you back around 400 bucks (or $390 to be exact). That includes the payment for the application and license themselves, plus a recovery fee.
Step 5: Receive Your License
At this point, it's all a matter of waiting. You'll be starting your real estate business in Alaska in no time. Don't go thinking about how to defraud creditors now, you.
Not Your First Time in the Real Estate Business?
If you currently hold or you have had a real estate license in a state apart from Alaska, you would need to document your license history.
AREC requires a license history from each state you've had before your Alaska license can be issued.
Conclusion
That's it for this quick how-to guide on becoming a real estate salesperson.
Looking forward to having another real estate agent in Alaska. We're all rooting for you!